What is a CMA & How to Use it
Edmonton real estate agents can provide comparative market analysis, also known as a CMA, for any property including properties subject to divorce, civil enforcement, foreclosures, estate sales, city tax purposes, etc. It takes time for real estate agents to complete accurate home evaluations. Unless you have plenty of experience in buying and selling real estate, online home evaluations may be completely misleading and should never be used as a realistic asking price.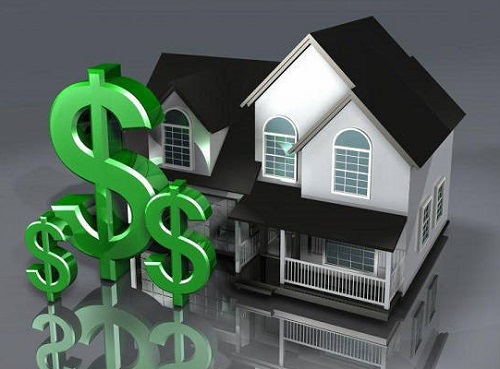 Seller Comparative Market Analysis
When working with sellers, a comparative market analysis is used to determine a realistic and accurate asking price. A Seller CMA is based on comparable properties which are currently active (homes for sale), recently sold homes (usually within the last six months), expired (homes that did not sell for various reasons) and the history of these homes. Other factors will include the current market, supply and demand, condition of the property, location, community absorption rate and many other factors. Experienced, professional agents will take the time to go through all of this data with you, together with determining a true asking price for your Edmonton Home.
Buyer Comparative Market Analysis
When working with buyers, a comparative market analysis is similar to a bank appraisal and is used to write a reasonable offer to purchase. A buyers CMA is based on both current homes for sale and recently sold home price in Edmonton taking into consideration all relevant factors including the condition, size and location. For new builds, this process is a bit different and is based more on the cost to build, economic factors, building quality, and the reputation of the builder.
Free Comparative Market Analysis
If you are thinking about selling your home or if your home did not sell due to other factors, feel free to contact us for a professional no-obligation Edmonton home evaluation. We also service Morinville, Bon Accord, Gibbons, St. Albert, Spruce Grove, Beaumont and Devon. Our Edmonton Houses and Homes Agents will take the time to help, educate and inform you on all real estate aspects of your property to determine the right value for your home, ensuring you receive the highest possible price.