The Real Cost of Selling a House in Edmonton
Although the Edmonton real estate market is still soft with dormant house prices, buyers are starting to come out of hiding to look in anticipation of our economic optimism and 2023 looks to be a better year to sell your Edmonton house.
If your planning on selling your Edmonton home this year, do your homework and estimate your closing costs to ensure you have enough money to make your move. There is nothing worse than sitting with your lawyer and not having enough funds to close your sale.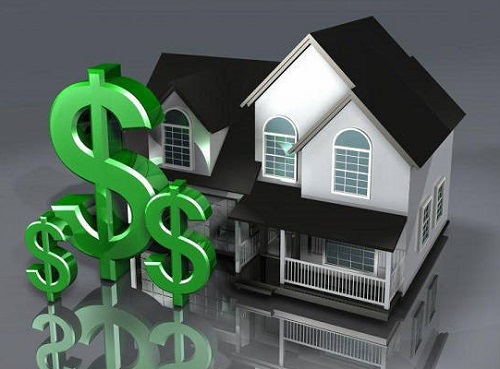 When a home is sold, the seller incurs various closing costs in addition to paying out the remaining balance on their mortgage and payout penalties. Typical closing costs for a seller may include any property taxes which are in arrears, encumbrances, the cost of a real property report with compliance and/or title insurance, any permits which were not obtained earlier, real estate commissions, any provincial, GST revenue, agricultural or business taxes, liens and legal fees. If the property is a condominium, the seller may also have costs of condominium documents, unpaid condo fees, levies and the estoppel certificate. When selling a house in Edmonton, the seller's costs vary from a few hundred to several thousand.
Since our Edmonton economy is not in the best shape and buyers have become nervous about making large purchases, there are several ways to maximize the value in your home without major renovations including staging and a little bit of home maintenance. Pricing your home correctly in today's Edmonton Real estate market is crucial and timing is also a factor. Read more on your community absorption rate and find out how long it will take to sell your home in Edmonton.
If you are not sure if you have enough equity in your home, contact one of our real estate experts for a free home evaluation.