Learn How to Attract Buyers
Selling your home in today's real estate market can be a stressful time for many homeowners, especially with the quickly increasing cost of living and the nerveousness of buyers making such a large finacial purchase.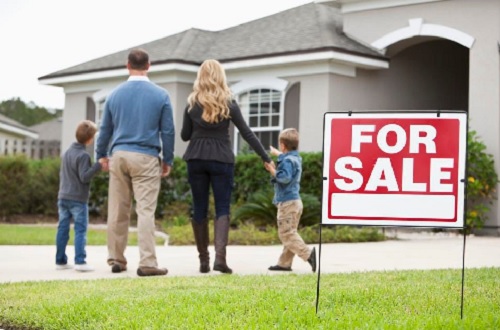 Consult with your real estate agent to come up with a plan to target those buyers who best fit your home style. Many REALTORS

®

in Edmonton who sell houses are social butterflies and will run ads for your property targeting those buyers.
Adjust your price. Even the slightest change of $1 reduction can restimulate buyers who are in a position to buy today on our auto-prospecting system.
Change your photos. If your grass in the front has an old photo from the previous season, change it. We don't want your home to look like it has been on the market for a while.
Change the dialogue. Rewrite your property specific details to capture the lifestyle. Make the buyers want to come visit an inviting, welcoming home- not just another generic house. Make it special.
Once you recieve an offer - DON'T DISGUARD IT because it is not the price you wanted! Work with your REALTOR® to negotiate the best possible outcome. After all, the buyers chose to write an offer on your home and not the one down the street. They have an invested interest and have given you the oppurtunity to sell your home.
Find those buyers who are relocating to Edmonton. Many people are now leaving other provinces and coming to Alberta because of the cost of living. Contact an Edmonton relocation REALTOR® and find out how we attract those home buyers.