"Home Sweet Home" & Covid 19
During the pandemic, canadian homes became offices, movie theatres, classrooms, gyms, and staycation destinations. We spent more time at home and out of necessity, did many renovations and additions to our homes. According to a recent survey conducted by the Royal Bank of Canada in 2020, fourty percent of respondents renovated their property or intended to renovate thier homes during the pandemic.
Home offices became essential workspaces and online schools. Backyard sheds, spare bedrooms, and attics were remodeled into home offices and schoolrooms. Garages and basements were converted to home gyms. Gardening became a new trending hobby for many Edmontonians and RV became a hot item for nearby camping.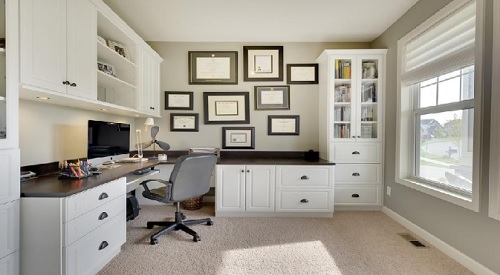 During the pandemic, the demand for new homes with potential basement suites and side entrances skyrocketed. Houses with triple garages and acreages within a half-hour of our city also became hot items. Another increase in Edmonton home sales were near our river valleys in the Riverbend, Terwillegar, and Riverview districts.
Condominium owners fell short to make a profit in this pandemic. Unless your condo was priced to sell, it sat on the market for a long period of time. Many condo owners chose to rent out their units and take advantage of the low-interest rates to purchase a single-family detached house with still acquiring some residual income.