Does Your Bank Require an Appraisal?
Appraisals are an important part of buying and selling homes in Edmonton. Real estate appraisals establish Edmonton sold properties market value prices. Banks and financial institutions require property appraisals when buyers require a mortgage on their new homes as security and provide financial institutions with a cost-effective assurance of the properties value for lending purposes.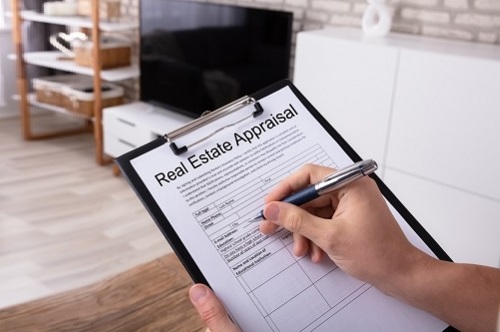 Appraisals are detailed reports compiled by licensed real estate appraisers. Don't confuse a comparative market analysis, or CMA, with a real estate appraisal. A CMA is a sales report based on data entered into the multiple listing service, or MLS. Real estate agents use CMAs to help their clients determine realistic asking and offering prices.
An appraisal is also not the same thing as a property inspection. Home inspectors test appliances and outlets, check the plumbing and electrical, confirm heating and cooling system are in working order, use inspection tools to look for any moisture issues, missing insulation, etc. Such information is helpful for the buyer to know before moving in.
If your real estate appraisal comes in low, the bank may not lend you the money you need to satisfy your finance condition. You may need to come up with the difference in cash or re-negotiate the sale price of the property.