How much are closing costs in Edmonton Alberta
Are you ready to purchase your new home? Often, buyers find themselves overwhelmed with the cost of purchasing a home and should be aware of these extra home costs to ensure you won't be struggling at the last moment to find more cash to complete your purchase.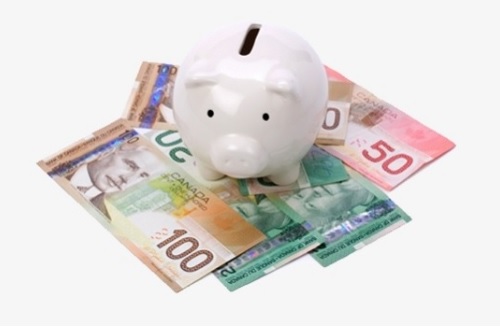 When a home is sold, the buyer incurs various closing costs in addition to the property sale price. Although most of the expenses of the house are paid for by the seller, usually including real estate commissions, the buyers pay a variety of fees such as mortgage origination charges, appraisal fees, title insurance, lawyer, home insurance, homeowner association fees (HOA) and property tax adjustments. Depending on the buyer and the home purchased, there may be additional fees including CHMC Fees, which can be added to your mortgage amount and other costs. agreed upon and not covered by the seller costs. Avoid extra closings costs due to a delayed closing.
Don't forget your moving and utility hook-up costs. As a rule of thumb, one to two per cent of the cost of your home will cover all closing costs. If you have questions or would like to know more about purchasing a home, email us.
If you are waiting to purchase a home - Keep up to date on the proposed HST tax which will be an additional cost when purchasing a home in Edmonton.