March 2019 Edmonton Real Estate Market Statistics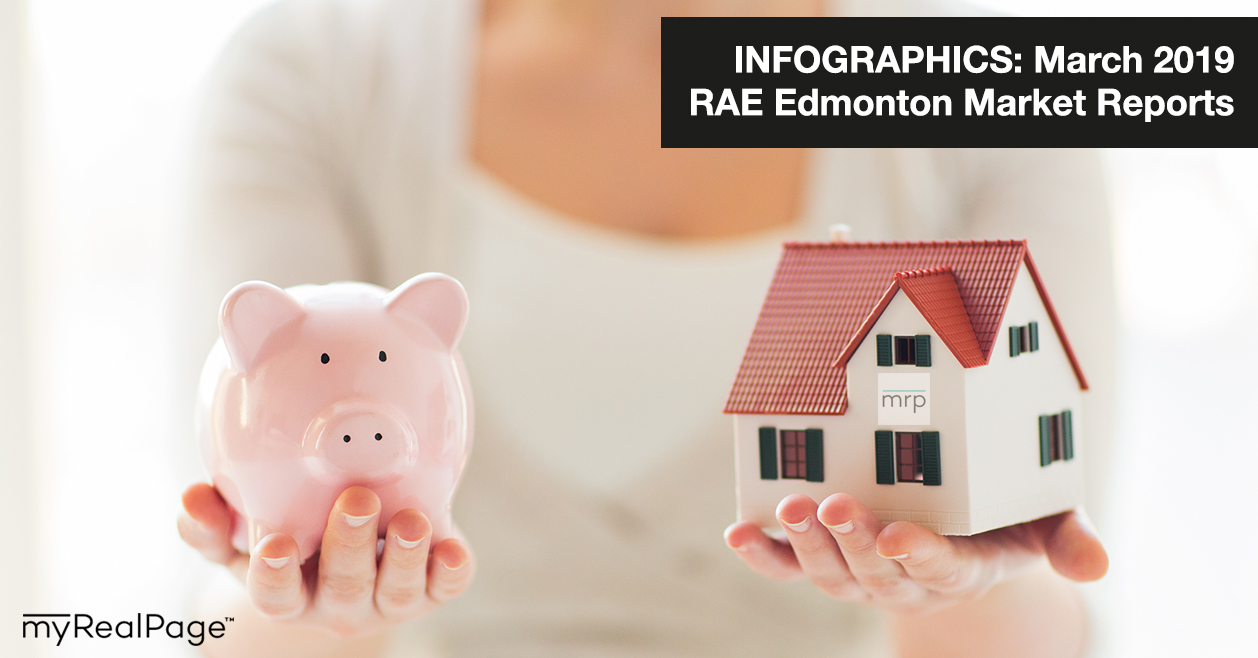 Ready for Spring? Here are this months housing market updates for areas and communities under the REALTORS Association of Edmonton.
In their latest market report, it appears that overall unit sales in the Realtors Association of Edmonton are up relative, to February 2019 stats. Unit sales across all categories increased, with house sales increasing 27.84%, condo sales increasing 8.86%, and duplex, townhouses sales increasing 21.05%. The report states that this is a trend that is typical to the industry during the spring season.
However, compared to March 2018, sales for all residential categories were down 13.19%. Inventory has also risen 11.71% compared to February 2019 but slipped 0.68% from March 2018.