April 2019 Edmonton Real Estate Market Statistics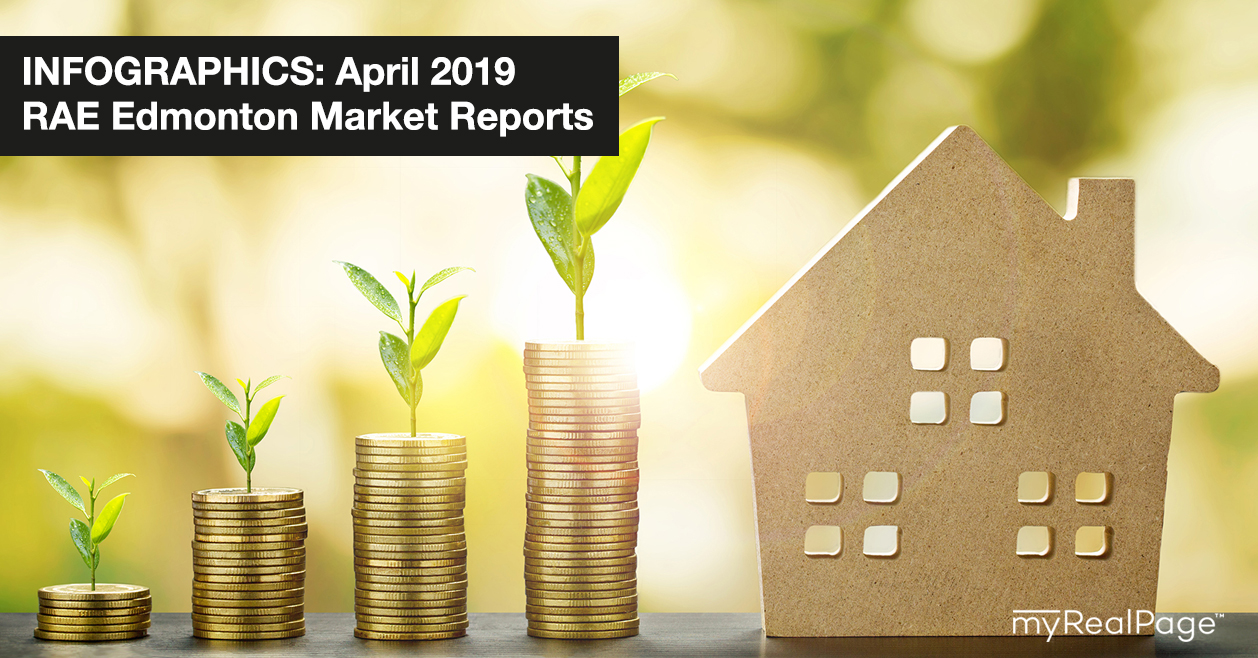 Things are looking up! Here are this months housing market updates for areas and communities under the REALTORS Association of Edmonton.
According to their most recent media release, when compared to March 2019, unit sales across most categories increased, and year over year sales are up in all major categories.
Average unit prices rose from last month but are still down from April 2018. Inventory rose 8.78% higher compared to March 2019 but was down 1.78% over April 2018. Listings were also up, climbing 11.14% month over month but down 1.92% year over year.