November 2019 Edmonton Real Estate Market Statistics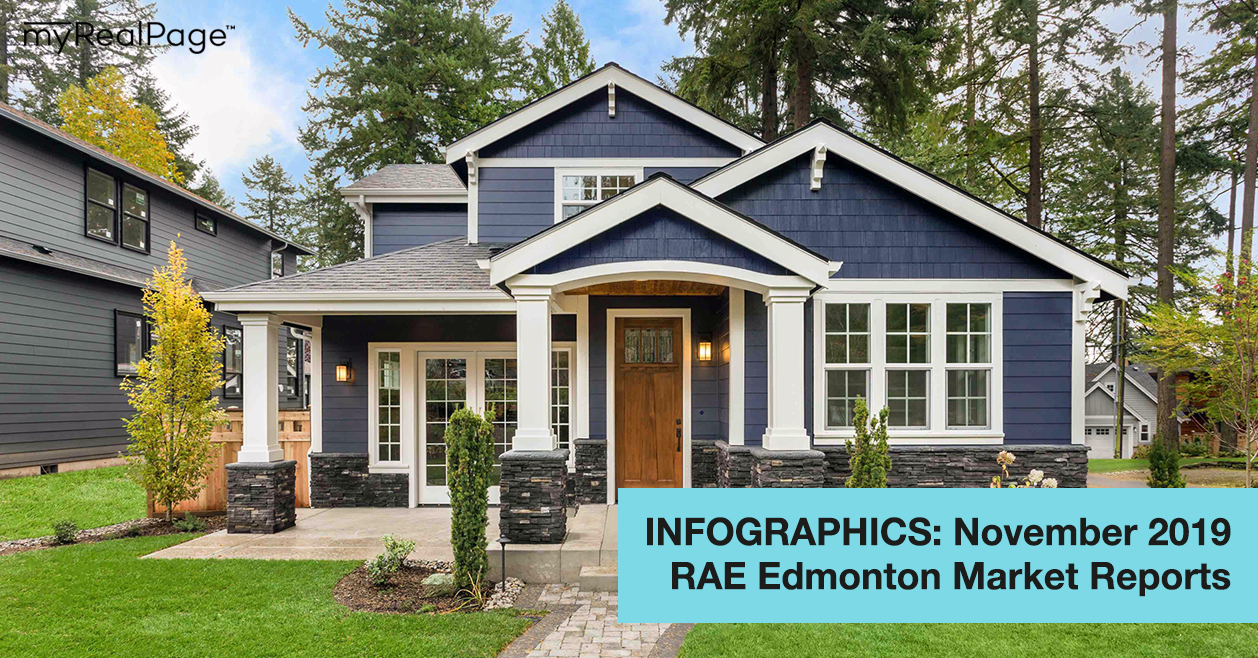 2019 is ending, and we are gearing up to welcome 2020. Here are Novembers's market updates for areas and communities under the REALTORS Association of Edmonton! As noted on the REALTORS Association of Edmonton most recent stats report, MLS listings are down, and condo prices are up slightly. Total residential sales in the Edmonton Metropolitan Area are virtually unchanged compared to November 2018.
The number of new residential listings is down, dropping by almost ten per cent from a year ago. For the month of November, single family home sales are down 5.82% and all residential average home prices are down slightly at $353,838, virtually unchanged from October 2019. Houses sold for an average of $420,650 and condominiums sold for an average of $228,113. Duplex prices dropped 7.99% from November 2018, selling at $322,330.
According to our REALTORS Association of Edmonton Chair - "The Edmonton market prices remain stable with a decrease in year-over-year residential listings. There are about 260 fewer listings than we had in November of last year, and house prices increased 0.24%, duplexes are down 7.99%, and condos are up 3.37% year-over-year."