June 2019 Edmonton Real Estate Market Statistics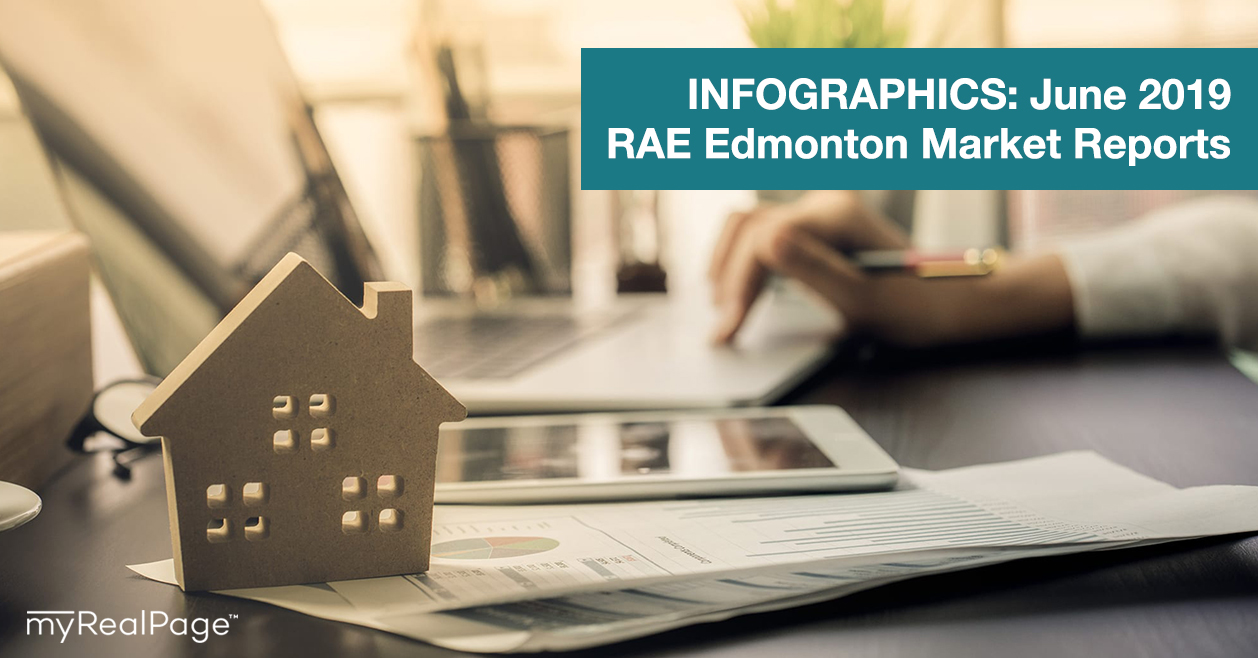 Summer's here, and so are this month's market updates for areas and communities under the REALTORS Association of Edmonton. As noted in their latest market update, year over year unit sales remain steady, while average selling prices have seen a decrease.
Total residential unit sales in the Edmonton Census Metropolitan Area real estate market for the month of June 2019 rose 0.56% compared to June 2018. While sales were reasonably similar, the number of new residential listings dropped 18.03% from June 2018, and overall inventory in our capital city dropped 11.68% from June of last year.
Single-family house unit sales increased by 1.46%, while condo unit sales dropped 4.34%, and unit sales of duplexes were unchanged from the same period of time last year.