February 2019 Edmonton Real Estate Market Statistics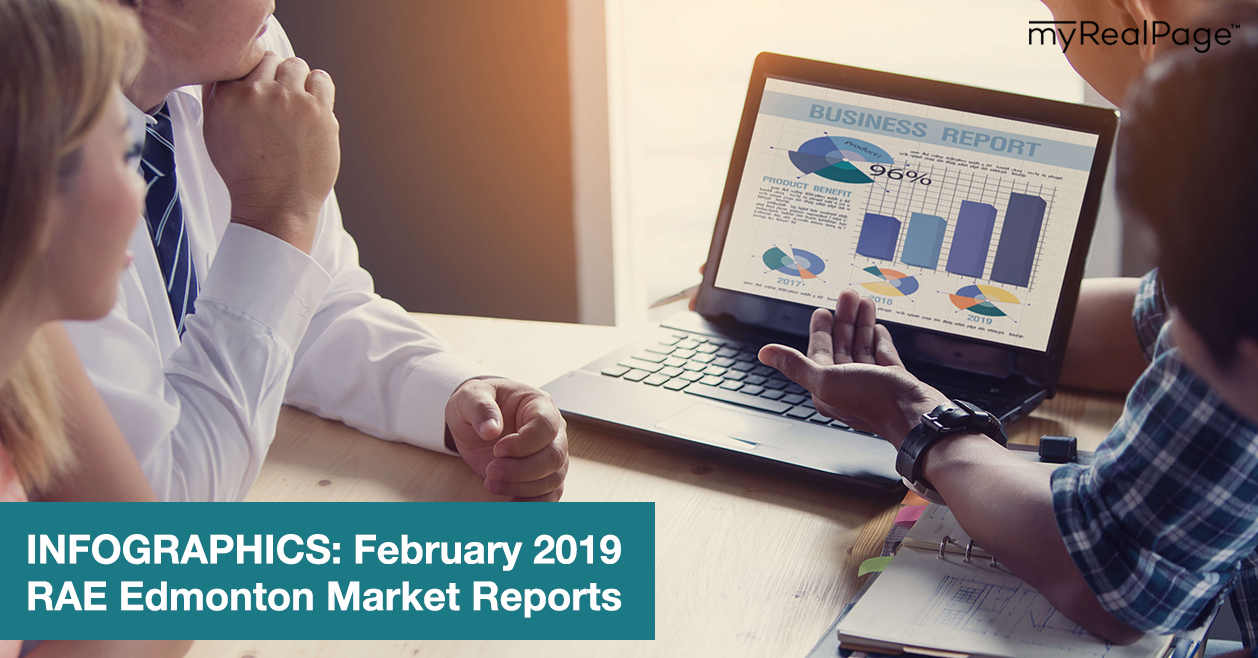 Ready for Spring? Here are the most recent housing market updates for areas and communities under the REALTORS Association of Edmonton.
According to the latest market update, when compared to January 2019, unit sales across all categories increased, with house sales increasing 23.31%, condo sales increasing 26.05% and duplexes & townhouse sales increasing 17.53%.
Year over year sales are down in all major categories, with single-family homes sales decreasing 2.73%, condo sales decreasing 6.62% and duplexes & townhouse sales decreasing 9.60%. Year to date sales for all residential categories were down 11.01% compared to February 2018.
Edmonton REALTORS Association Chair Michael Brodrick states "February tends to see the start of an increase in unit sales in the real estate market following the sluggish winter months, and this year is no different. Inventory remains high and compared to last year the market is still lagging, but we are hopeful the traditional upward trend for spring holds true this year."